We love birds, except parrots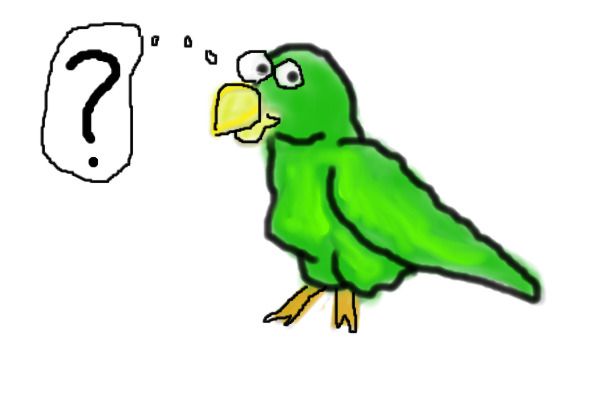 Copyright notice
Zoek je vernieuwende zinvolle content over doorslapen?
BEN JE EEN REDACTEUR?
We helpen je graag met zinvolle, interessante content waar je lezers echt wat aan hebben.
Neem contact op: we stellen in overleg graag iets samen dat aansluit bij je vraag en doel.
Waar we niet van houden is zomaar overnemen.
BEN JE EEN 'SLAAPEXPERT' EN OP ZOEK NAAR EEN FREE LUNCH?
Ben je commercieel met slaap bezig? Heb je zelf eigenlijk nooit een euro geïnvesteerd in onderzoek? Propageer je nog 'drink geen koffie', 'vermijd blauw licht' en 'yoga therapie', en denk je met onze content snel te kunnen scoren? Dan rest ons drie woordjes: #wesueyou
Wij hebben substantieel geïnvesteerd in onderzoek, de methode en materialen. Alles (waaronder de visuals) is door ons ontwikkeld. Zowel de kwaliteit als het eigendom bewaken we.
Ben je inhoudelijk gedreven en wil je anderen helpen heerlijk door te slapen?
Neem contact op voor de samenwerkingsmogelijkheden.
Copyright notice
Are you looking for innovative meaningful content about sleeping through the night?
ARE YOU AN EDITOR?
We are happy to help you with meaningful, interesting content that will really benefit your readers.
Contact us: we are happy to put together something in consultation that matches your question and goal.
What we don't like is just taking over.
ARE YOU A 'SLEEP EXPERT' AND LOOKING FOR A FREE LUNCH?
Are you commercially involved with sleep? Have you never actually invested a euro in research yourself? Do you still promote 'don't drink coffee', 'avoid blue light' and 'yoga therapy', and do you think you can score quickly with our content? Then we have three words: #wesueyou
We have invested substantially in research, the method and materials. Everything (including the visuals) has been developed by us. We monitor both quality and property.
Are you content-driven and do you want to help others get a good night's sleep?
Contact us for the collaboration possibilities.